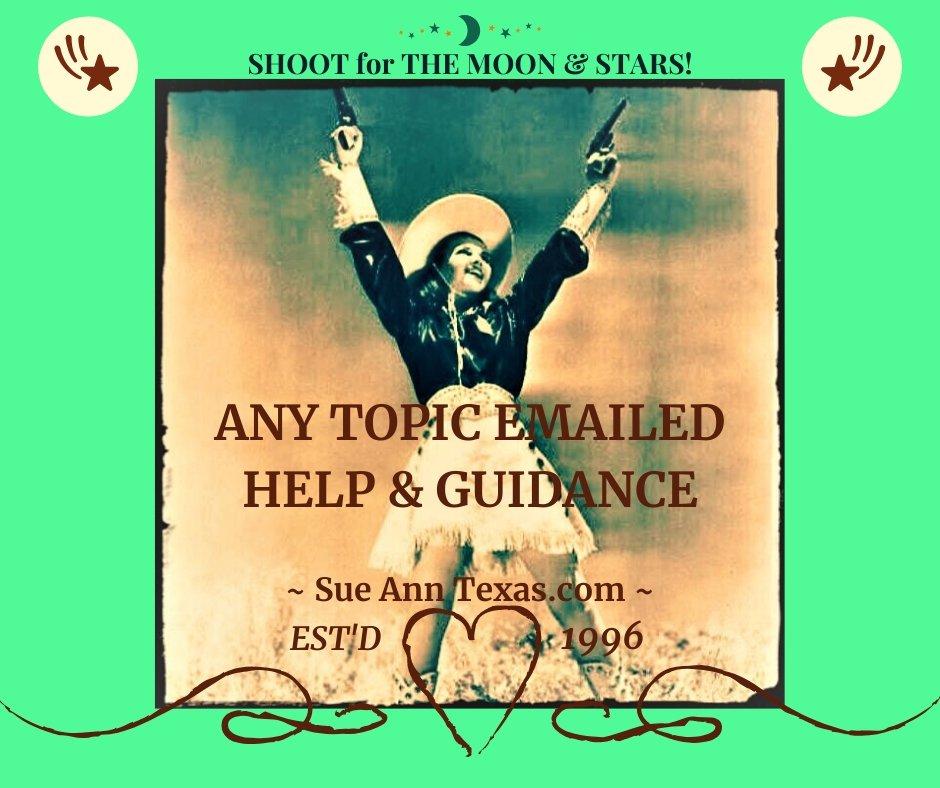 Any Topic Emailed Information & Guidance. Want to Save Time, Money or Prefer Bottom Line Help? Then Consider This Option
bought stress less for myself
SueAnn gave me relief after obsessing over my Rocky's transition. I trust in her advise and would recommend her to everyone.
Thanks so much, Pat!! Big Hugs ~SA~
Great Experience - Don't be Nervous!!
If you are like me, you might be nervous about accessing SueAnn's unique expertise, but you definitely don't have to be. SueAnn is the real deal. She'll explain everything, she's incredibly warm and responsive and clearly cares for her clients as much as their animals. SueAnn worked with me via email and reached out to my dog who passed in 2012 (or more accurately, he reached out to her)! The experience brought me a great deal of peace and comfort and helped heal a long-open wound caused by his loss. Highly recommend SueAnn!!
Thanks so much, Dianne!! It was my complete pleasure to connect with you & beloved doggie companion. Truly! Big Thanks for helping others (& my shop) with your candid & thorough review. Hugs ~SA~
"Hug" & Tingling
(7/17/17 Comments re: Healing Energy Work via Messaging Communications only :D) I felt your energy so so healing like a hug from a family member, then tingling all around my head...then overwhelming urge to fall asleep haha! I'm still tinglinggggggg...feels like the lovely rush of joy from hanging from a tree...thank you for your magic, you've made my day.
From Depressed Cat to Happy Kitty!
(Posted 2/26/16) One conversation with Sue Ann and my cat Betty went from sad to glad! I came home to a happy cat running and playing and "hanging" with me all evening. In fact, Betty snuggled closer than ever before. Thanks so much, Sue Ann, for letting Betty know that I just want her to be happy. You've got to try this - it's pawsome awesome!!